All Your Web In One Place.
Everything you want to read - news, your favorite blogs, art and more - in one convenient place designed for you.

Learn more about MultiPLX or signup for personalized experience.
New Delhi:The Supreme Court has in its interim order paved way for nationwide release of controversial-ridden film Padmaavat.Sanjay Leela Bhansali's film Padmaavat has been declared banned in Gujarat, Rajasthan, Madhya Pradesh and Haryana by respective State government in power.
Padmaavat makers' plea in Supreme Court has finally been heard and there is a positive news for them.
Saba Qamar, who was last seen in Hindi Medium with Irrfan Khan, gets emotional as she narrates an incident about the humiliation she and people of her country Pakistan face at International airports.
Megha Akash who acted as Nithiin's Girl Friend in 'LIE' faced a huge flop in her career.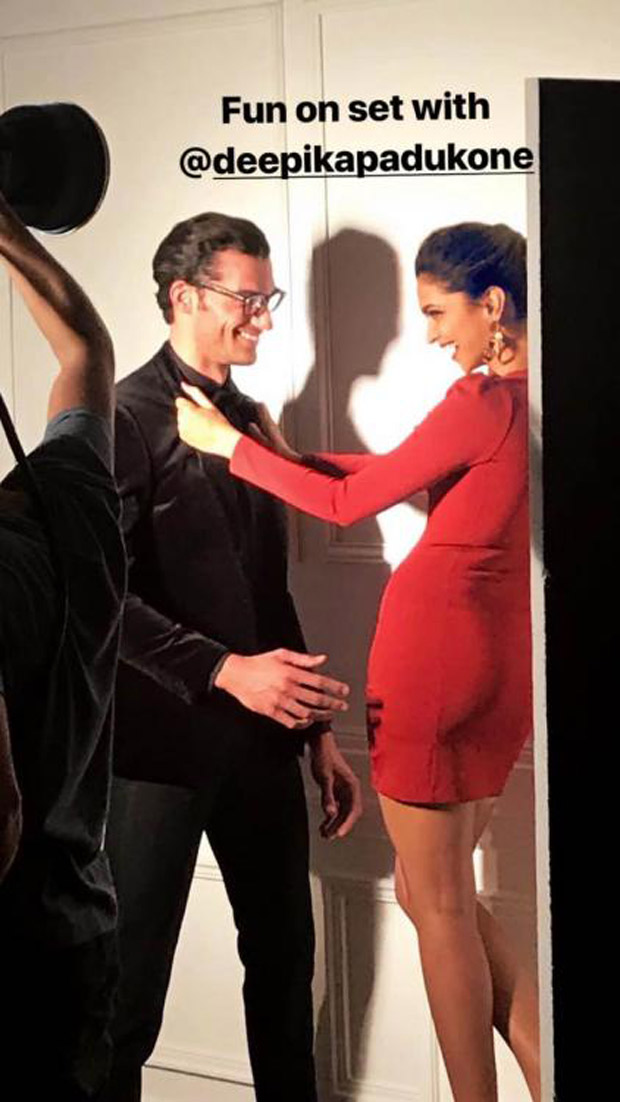 WOW! Deepika Padukone looks red hot while shooting for an ad campaign in Paris 2018 will be an important year for Deepika Padukone.
The phenomenal success of Bigg Boss 11 has enthused everyone, including superstar host Salman Khan. On the last day of BB11, he revealed that he will make a comeback as a host for season 12.
Akshay Kumar's Padman has achieved a precious feat before the release. The producer of the film Twinkle Khanna has been honoured with an invitation to Oxford Union to speak about Padman.
The 2016 film Pink proved to be a perfect launch pad for Taapsee Pannu for whom there has been no looking back since then.
Bindu Madhavi is a prominent Indian model cum Actress who works predominantly in Tamil and Telugu cinema industry.
Actress Sonam Kapoor, who plays a pivotal role in the Akshay Kumar starrer Padman, says if the character is substantial, she does not mind playing a small yet important role in a movie.
Actress Diana Penty, who launched Gigi Hadid's make-up collection in India, has praised the model, saying her achievements and journey is an inspiration for many.
Shah Rukh Khan can win million of hearts and make a girl go weak in her knees even today. That dimpled smile and infectious charm of his makes us root for him each day and we wonder if he's an ideal example of the modern day Prince Charming.
Saif Ali Khan is indeed one lucky man to have Kareena Kapoor Khan as his wife. I mean, just look at her!
After revealing the cast of the movie in a video and releasing the first poster of the film, the makers again have a treat for you.
One of the most exciting projects of 2018 is undoubtedly Ajith's next film! Unlike the last one, the makers have already revealed the movie name – Viswasam.
#EarlyMorningFlights #Chandigarh #concertDiaries #instadaily #instastyle #kanikakapoor #instagood #Sleepy A post shared by Kanika Kapoor (@kanik4kapoor) on Dec 12, 2017 at 9:38pm PST 4 degrees is probably unheard of for us humans that live in predominantly 25 degree-plus temperatures.
Loading...

Enter a search term to find feeds or paste a feed url.


If you already use a RSS reader, you can import all your subscriptions by exporting from your current application the OPML or XML file, and then selecting the same file below.

Please be patient. It may take a few minutes to import your subscriptions.


j
→
next item
k
←
previous item
space
next item or page
shift + x
expand folder
g + h
go home
g + a
go to all items
g + s
go to starred items
g + l
go to liked items
g + h
go to shared items
r
refresh
u
hide/unhide the left hand side module
1
switch to cards view
2
list view
3
condensed-list view
a
add a subscription
s
star item
l
toggle like/unlike item
e
email item
v
view original
Everything you want to read - news, you favorite blogs, art and more in one convenient place designed for you

Create an account for personalized experience.


Please type in the invitation code, which was sent to you by e-mail in order to create your new account.