All Your Web In One Place.
Everything you want to read - news, your favorite blogs, art and more - in one convenient place designed for you.

Learn more about MultiPLX or signup for personalized experience.
While arriving back to Mumbai on Wednesday, Sophie did black and white in a Claudie Pierlot sweater paired with a Chanel tote.
New Delhi:EPFO or Employees' Provident Fund Organisation today announced an interest rate of 8.55 for the year 2017-18 as compared to 8.65 per cent interest rate given to subscribers in 2016-17, and 8.8 per cent interest offered in 2015-16.
​​Jammu & Kashmir Bank's branch in Fort, Mumbai, granted the loan to Choksi's Gitanjali Gems in 2012 and he was later declared a defaulter.
Kotak said, "I am embarrassed as a banker and "we must look into governance and ownership of banks in India".
Promotions of Hichki on Wednesday saw Rani in a custom tee related to the movie paired with cropped denims and Fendi monster slip ons.
Wearing a Benetton dress with her Balenciaga boots, Sonam attended a special press meet celebrating the brand's 25 years in business.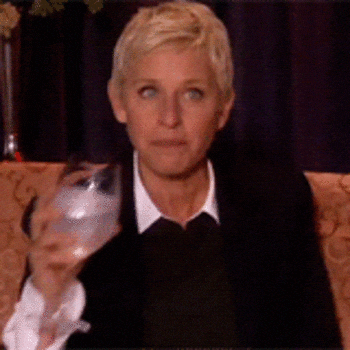 They say time flies. And we're here to tell you that they, whoever 'they' are, are right. And you only truly realise how quickly it goes by when you take a minute to look back.
Delhi Launch! #MMtothemoon @andazdelhi #401Reasons #WhenInAndaz @andazdelhi ⠀⠀⠀⠀⠀⠀⠀⠀⠀⠀⠀⠀⠀⠀⠀⠀⠀⠀⠀⠀⠀⠀⠀ #ootn #MissMaliniootd dress @shehlaakhan jewellery @Prakshi_finejewelry styled by @nellywadia assisted by @yeanshalodha hair @hairstylist.arvindsharma makeup @makeupbymanjari @andazdelhi #mmtothemoon #wheninandaz ⠀⠀⠀⠀⠀ ⠀⠀ ⠀⠀⠀⠀⠀⠀⠀⠀⠀⠀ ⠀⠀⠀⠀⠀ ⠀⠀⠀⠀⠀⠀ ⠀⠀ ⠀⠀ ⠀⠀⠀⠀⠀⠀⠀ #outfitoftheday #ootd #fashion #fashionable #mylook #fashionblog #currentlywearing #fashiondiaries #fashiondesign #fashionstyle #fashiondaily #fashiongram #todaysoutfit #styleblogger #whatiworetoday #fashionweek #styleoftheday #fashionaddict #styleinspiration #fashionstylist A post shared by MissMalini (@missmalini) on Feb 16, 2018 at 10:07am PST We touched down in the capital city all buzzing with excitement.
Suit up #AKidLikeJake #Sundance A post shared by Priyanka Chopra (@priyankachopra) on Jan 23, 2018 at 7:07pm PST When it comes to Priyanka Chopra's style file, almost everything is a hit and rarely a miss.
Mohit Marwah and Sonam Kapoor We have already shared a lot of photos from Mohit Marwah's star-studded wedding.
Government to soon call a meeting of top officials of all banks related to the Rs 11,400-crore fraud and seek an amicable solution to the same.
Gandhinagar: Consul General of Singapore in Mumbai, Ajit Singh today called on the Gujarat Chief Minister in capital Gandhinagar.
Hey Kareena Kapoor Khan, your bestie Malaika Arora Khan wants you to STOP gossiping Neha Dhupia's Vogue BFFs is gaining more popularity with every episode as our favourite celebrities are turning up the heat with their candid confessions.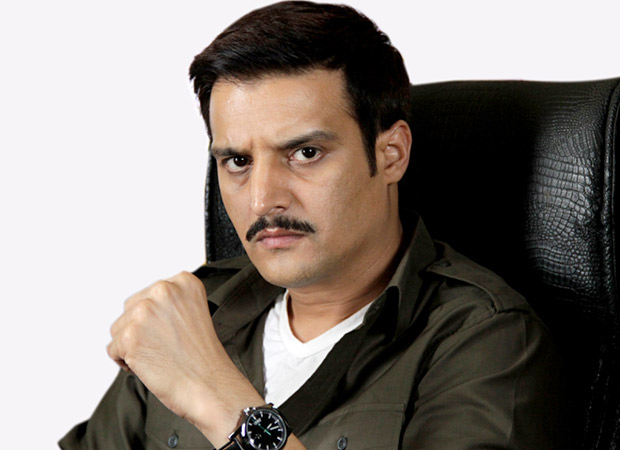 Jimmy Sheirgill to finally get married in Veerey Ki Wedding? Jimmy Sheirgill and his 'forever bachelor' status - What started off as a coincidence and later led to an on-going joke has now become a staple ingredient for many a film which features him in a principle role.
Katrina Kaif Everyone was in for a pleasant surprise when the gorgeous Katrina Kaif joined Facebook on her birthday a couple of years ago.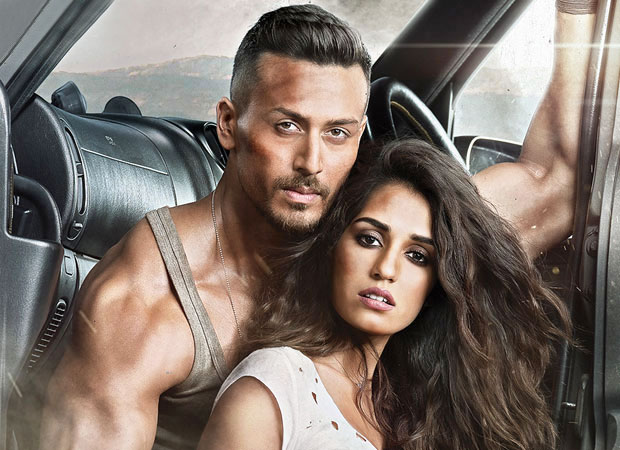 Baaghi 2 trailer: 3 Things we did NOT like about the Tiger Shroff – Disha Patani starrer Makers of Baaghi 2 just dropped the trailer of the Tiger Shroff – Disha Patani starrer and we must admit that we have mixed feelings about it.
Smitten by the box office bug? Don't miss reading our compilation of Bollywood box office business done by films released in 2018.